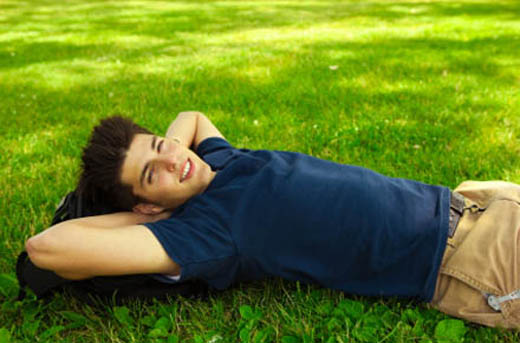 When I was a wee lad, I wanted to be an archaeologist. Not a real one, but an Indiana Jones one, fighting Nazis and stealing golden treasures away from my enemies. As I grew up, I realized that what archaeologists really do is not that exciting in the least.
But with science fiction, kids rarely think that they're going to grow up to be the next Luke Skywalker, wielding the force and traveling across the galaxy.
What they do end up doing is dreaming about the future and possibly taking steps to influence it.
Do you think that the imaginings of science fiction films and books pushes kids into wanting to pursue an education in that field? Are our scientists really becoming an army of geeks trying to invent holodecks and build lightsabers?
Related Posts :
Category: Science