Geek 101 – Leasing Your First Dedicated Server
It happens to all webmasters. We run our first site for a while. What was at first a formidable task becomes less daunting. The natural impulse is to expand.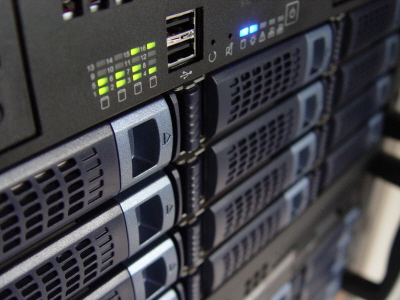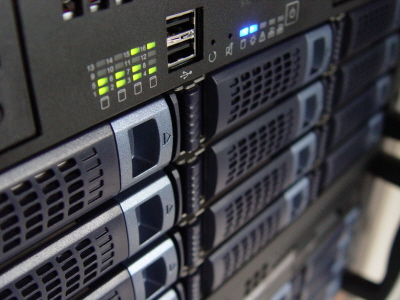 It happens to every webmaster. They run their first website for a while. What was at first a formidable task gradually becomes less daunting. They've uploaded their pages. They know FTP isn't some new brand of oil treatment. They have learned about IPs and domain name servers. They know how to add a domain and point it at an account. They may even have worked with some scripts.
The natural impulse is to expand. The next step up from a simple website account is a dedicated server. Dedicated servers, basic servers, are generally leased for a monthly payment. They have more space, power, available bandwidth and flexibility than a regular hosting account. A dedicated server is a computer with access to files as a shared resource within a computer network. The dedicated server lessee has full command of the server. Only his domains will be parked there. Only his sites will be hosted on it. He will have full command of the dedicated bandwidth for any scripts that are running. He'll be able to set-up scripts and have access to the root. Dedicated servers come with at least a single unique IP address at which to point his domains, however the webmaster may request more IPs for an additional cost.
Server Requirements
The choices a webmaster makes in a server will be very important in defining his ability to grow his site. What kind of box is necessary? What operating system does he want, Linux or Windows? There are benefits and drawbacks to each one. With each one, there will be a different set of considerations. Does he want a managed server or does he want to go it alone? What are his skill sets? How much bandwidth does he plan on burning? Will he host podcasts, graphics or script-intensive sites?
A good basic Linux or Windows server comes in around $200 per month with 10 TB Bandwidth. That will be enough bandwidth to cover any webmaster's start-up site needs for quite awhile. The server will be a quad core at this price, which is generally the best current choice for a basic server. Set-up costs are becoming a thing of the past, however, there are still dedicated host leasers that charge them. The costs are usually minimal.
Questions to ask the Hosting Company
There are many hosting companies now. Price isn't the only consideration. Price means nothing if one can't get a response from support when a server is down. Is the server burstable or capped? Will the server be automatically down once a bandwidth cap has been reached? How reliable is the hosting service? How long have they been around? Are they a fly-by-night or a solid and reputable company? How is their support? Is their customer forum open for everyone to read? Does the company allow the webmaster to expand to the next server account level if needed or will he have to start over again? Asking other webmasters with dedicated servers on a given company's system is always a good idea. They will often be happy — or unhappy — to talk about their service.
A new wrinkle in the ever-changing terrain of servers is the Virtual Personal Server or VPS. The VPS is a virtual server for use by an individual customer. Each VPS can run its own operating system and be rebooted. The bandwidth is comparable to a dedicated server, but the set-up behind it is often less than desirable for those in need of a powerful system. It is, however, about a quarter of the price of a regular dedicated server.
The important thing to remember is that a webmaster only really understands the fun of hosting when he has a dedicated server. It's a big boon to a business and, we have to admit, a whole lot of fun.
Related Posts :