I Need More Apps For My Droid X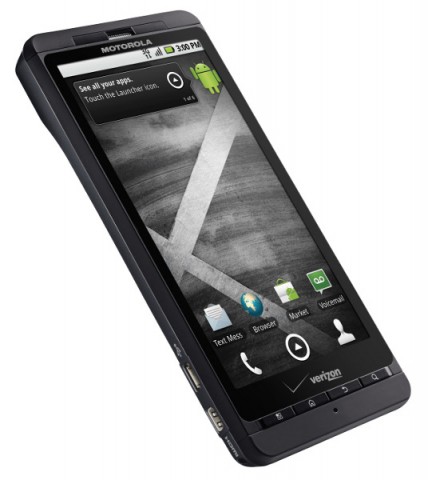 OK, it's been 2 months since I upgraded from a flip phone to the exciting new world of smart phones. And besides the default apps that came installed on my Droid X, I have the following:
Fart Machine– by Twisted Device. This is a soundboard that has like 35 or so flatulence noises.  I thought it would be more hilarious than it is.  My favorite is Opra Wind-free, it's short and to the point.
K-9 Mail – Way better than the default mail program.  Tons of features that I never use.
Notes Everything – Cool little note-taker that lets you type, draw or speak what you want to remember.
Kindle – Way cheaper than buying the humongous dedicated reader.  Too bad I can't figure out how to expand the illustrations.  Maybe it's impossible.
Listen– For all those pod-casts that I was going to listen to.  Never panned out.
And that's it.  I feel as if I am somehow missing out on tons of cool time-wasting gadgets.
Does anyone have any recommendations?
Related Posts :