May 1 – Not Just For Communists Anymore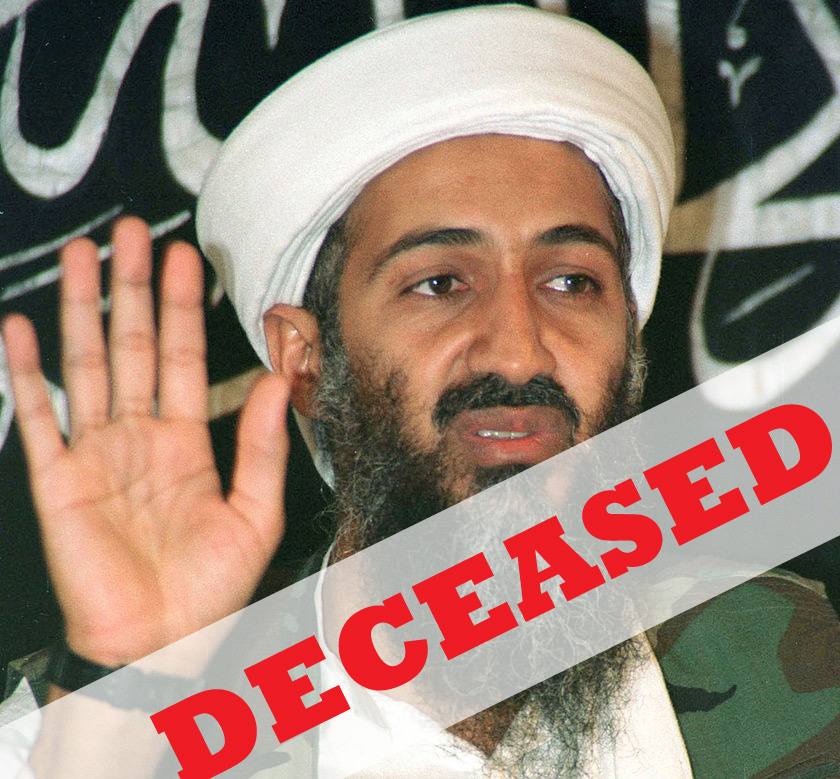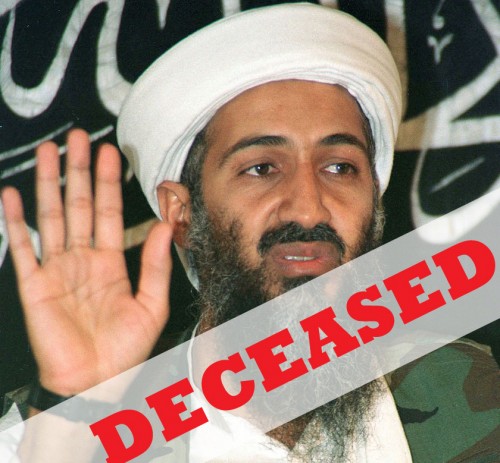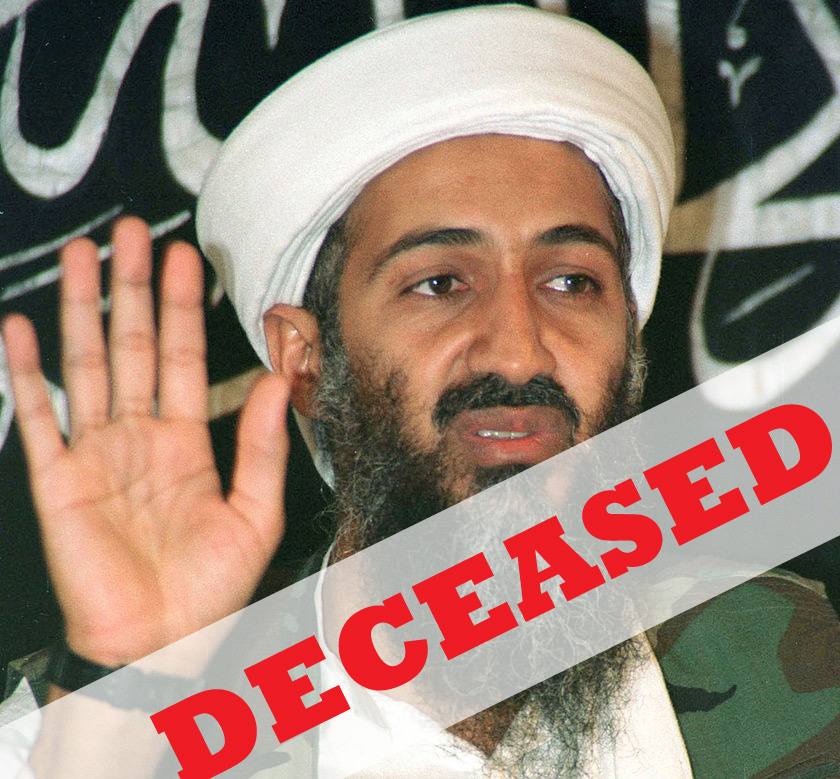 Osama bin Laden, the leader of the al-Qaeda terrorist group, was shot by a United States Navy Seal on May 1st, 2011 in Pakistan. This news comes exactly eight years after former President Bush's highly-controversial 'Mission Accomplished' speech aboard the USS Abraham Lincoln. During this speech, Bush declared that "major combat operations in Iraq have ended." Deaths and insurgencies only increased after this gaffe, leading many to question the intelligence of such a premature statement.
It is also interesting to note that May 1st, 1945 also marks the day that German dictator Adolf Hitler was announced dead. Hitler and his wife had committed suicide the previous day to avoid capture and punishment for their role in the Holocaust.
Also on May 1st, 2011, Pope John Paul II was beatified. This, the third step of four in the process to be canonized as a saint, is seen as an important day for Catholics worldwide. Pope John Paul II is viewed an instrumental in ending Communism in his home country of Poland and then throughout Europe.
One day on the calendar witnessed the deaths of two men jointly responsible for the deaths of millions, and the beatification of one of the world's most beloved religious leaders. Auspicious or simply coincidence?
Related Posts :