Stuck on Content For Your Blog?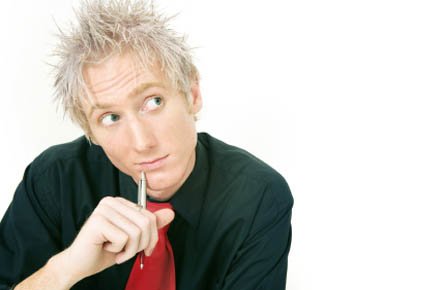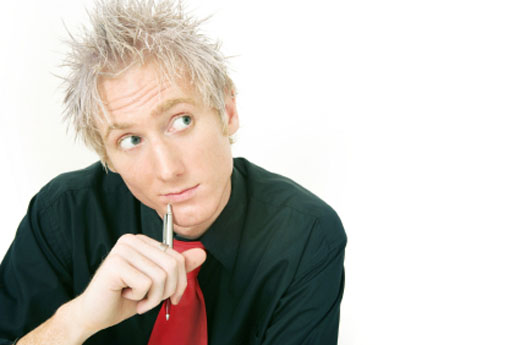 Sometimes it can be hard to come up with content for your blog when, as I wrote last week, you need to post at least twice a day. Other times you will need research or have examples at your fingertips to back up content you have started on.
That's where PLR articles come in. PLR stands for Private Label Rights. This means you can copy or edit the article to your hearts content. You can even sell the articles again.
I was recently introduced to this method of content creation and in my searching I came across PLR Article Shop. They have been in the business since 2006 and pioneered the pay-as-you-go model. I notice they offer a set of 95,000 articles for $67. Not too shabby. Also you can sign up and receive 100 free articles immediately free of charge. These aren't all old dusty paragraphs either. I found some articles created just yesterday about the new Kindle Fire.
I'm not saying you need to repost word-for-word an article or story you find in a PLR set, that would cause major duplicate content issues with Google (or Bing, you know there is more than 1 search engine out there). But take the time and rework the article in your own style and voice. Add some photos. Use bits from a few articles to come up with a new concept altogether.
Anyway don't dismiss PLR right away before looking into it.
Related Posts :