Watch the Super Bowl Pregame Show, For the Robots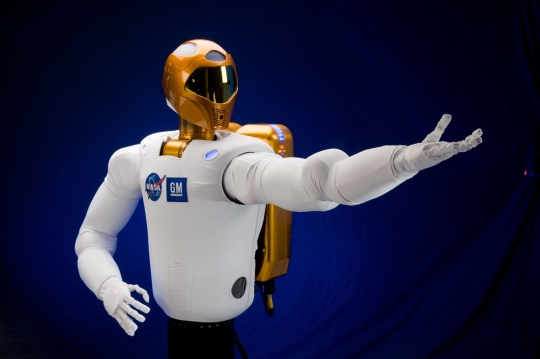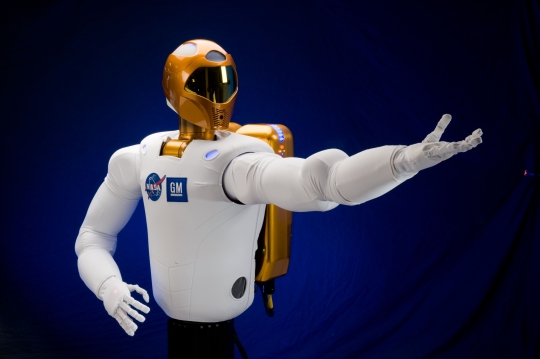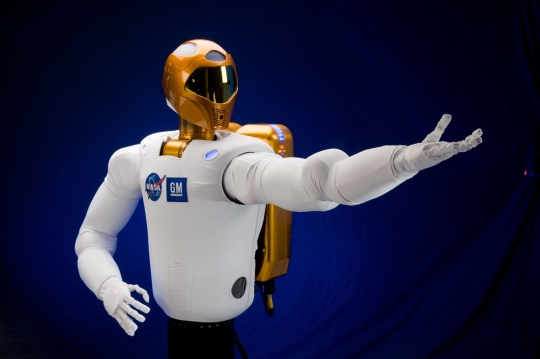 Now I have a geeky excuse to watch the Super Bowl pregame show on Fox.  Robonaut 2 (R2) is going to make an appearance there today.  R2 is scheduled to launch into space via the shuttle at the end of this month.
Although I don't like the implications that something like this could effectively end manned space flights, I still have to watch anything with the NASA logo on it.
Related Posts :