Geekly Gourmet: Three-Ingredient Recipes for Guys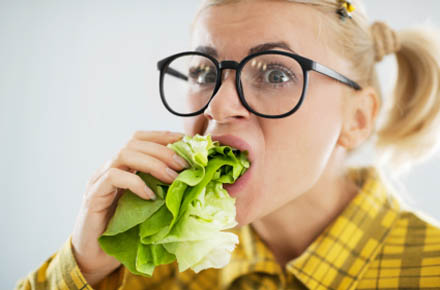 Tired of downing Dew and munching on pre-packaged, over-processed substances labeled 'food'? Knowing that good nutrition is essential for proper brain function, geeks need to eat well to fuel the machine. Here are a few simple, three-ingredient recipes to make for the next CoD or WoW session.
Deviously Delightful Dip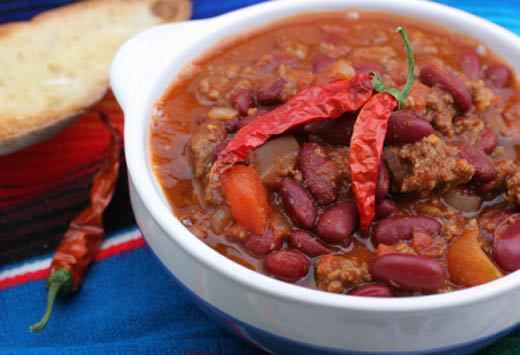 You will need, for one large bowl:
1 brick of cream cheese
1 small can of chili
1 jar of salsa, hotness determined by your preference
Use any oven-safe pan or casserole dish. Pre-heat the oven to 350 degrees. Place the block of cheese in the center and pour the chili and salsa over it. Bake it uncovered for about 20 minutes or until it gets bubbly. Let the pan rest for a few minutes and then mix it up and pour it into a bowl. You can garnish it with shredded cheese or serve it plain. This tastes great with whole-grain tortilla chips!
Seasoned Shredded Chicken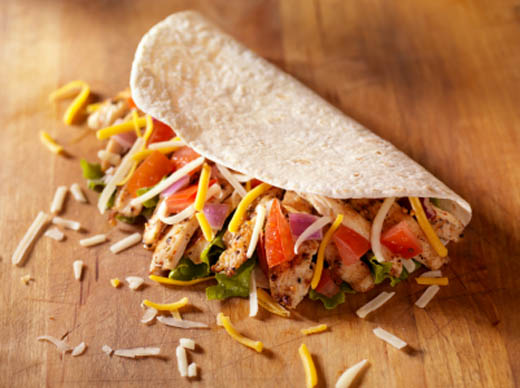 Take a guess on amounts according to how much you'd like. This keeps great in the refrigerator, so don't be afraid of having left-overs!
chicken parts, cooked (white meat works well)
your favorite rib-rub
a pat or two of butter
Scrub your hands really well and then shred the chicken into a large saucepan on low heat. Add the butter and stir until the mixture is very lightly coated, then sprinkle the rib rub evenly. Mix until everything is well-incorporated. You can then wrap it up in soft tortilla shells or stuff it into sub rolls. Drain leftovers using a spaghetti strainer and then store it in the fridge.
Impressive Fish Fillets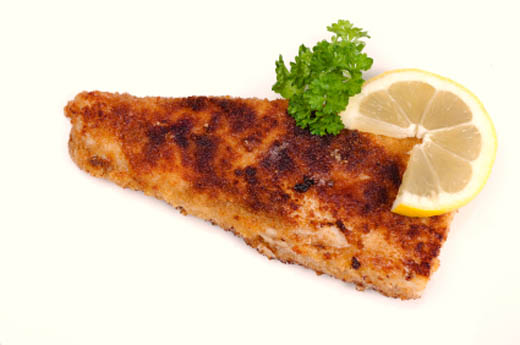 Need to impress? Make up some of these simple fish fillets. Not only is fish the ultimate in brain food, the taste can't be beaten.
several Tilapia fillets
Panko bread crumbs
extra-virgin olive oil
Preheat the oven to 375 degrees. Brush the oil over the fillets and then roll them in the Panko. Lay them out on a glass pan and cover with aluminium foil. Bake for about 30 minutes, then remove the foil and bake for another ten minutes. You can test if they're done by sticking a fork into a fillet and twisting it. If the flesh flakes up, they're done. Serve these with fresh, lightly-steamed veggies and a salad.
All of these recipes are quick and easy additions to your culinary options. Try them out and make your own adjustments!
Related Posts :