10 Things To Do While Waiting for Tron Legacy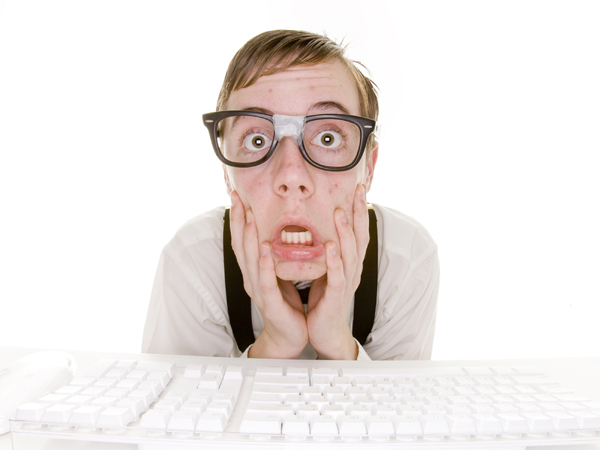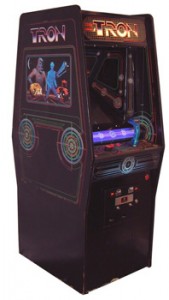 All those years ago when the original Tron came out, everyone hailed the film as being ahead of its time. Well, if the upcoming release of Tron Legacy is proof of anything, it's that Tron's time has finally come.
Now, we're not going to discuss too much about the new film, as certainly a lot of you out there are hoping to keep it all a surprise for when it's released. Rather, we're just going to help you waste some time until the long awaited sequel finally hits theaters. Here are ten ways for Tron fans to pass the time until then.
Try to Find the Tron Arcade Games
If you don't live in or near a big city, you might have to set aside a road trip for this one. There are fewer and fewer real video game arcades these days, but they are out there. Maybe as cool as Flynn's Arcade.
There is a directory of arcade games called Aurcade. Type in Tron or Discs of Tron and see if one is near you..
Load up the car with some Mountain Dew, some chips and a few of your geekiest buddies and get going.
Watch the Tron Girl Video on YouTube
Over and over… with the volume muted, of course.  Tron Girl by Key of Awesome.
Boot Your Computer in DOS
If you really want a nostalgia trip, try booting your computer in DOS. Okay, this may get old after a few minutes, but it's fun while the novelty lasts, especially if you combine this with…
Restricting Your Internet Use to BBS
Believe it or not, there are still quite a few old school bulletin board systems still up and running and, most importantly, active. Of course…
Switching Back to Dialup
Might be taking the nostalgia trip just a little bit too far, depending just how hardcore a technophile you happen to be.
Dust off the Atari
While Tron envisioned the future of gaming, the fact is that the old school games are still the ones we most associate with the film. Dust off the old Atari 2600 and relive your first introduction to geekdom.

Make Your Own Tron Costume
Okay, "Tron Guy" beat us to this by several years, but you can still make your own costume to wear to the premier. All you need to get that cool "glowing lines" look is some EL, or electroluminescent wire, and a little bit of sewing know-how.
Play Some Tron: Evolution
Well, okay, the game isn't coming out until just ten days before the movie, but nevertheless, that should be just enough time to squeeze in a few rounds of multi-player. If you have the cash for a special edition, you can even get the game bundled with a pretty sweet looking Light Cycle collectible model by Sideshow Collectibles, and a cool display case for both the model and the game..
Find a Virtual Reality Game
Most of these are set up at local amusement parks and tech museums and the like, but they are out there, and for the time being, they're as close as we're going to get to the total immersion shown in the Tron films.
Watch the Original (on VHS)
Just watching the movie isn't enough. You've got to watch it the way we watched it back in the day: on videotape! If you have a VCR, pull it out and hook it up. If not, you can check out eBay and find a VCR and a copy of the tape for incredibly cheap.
Related Posts :