Set your phasers to Broadway. This Christmas there are an amalgam of Trek flavored treats to sway to while rocking around the Christmas tree.
Robert Picardo (AKA The Holographic Doctor)
The first intergalactic crooner under discussion is Robert Picardo. Picardo is better known for his role as the curmudgeon doctor from Star Trek Voyager but sadly, his days in the infirmary and flashing in and out of the bridge are long gone.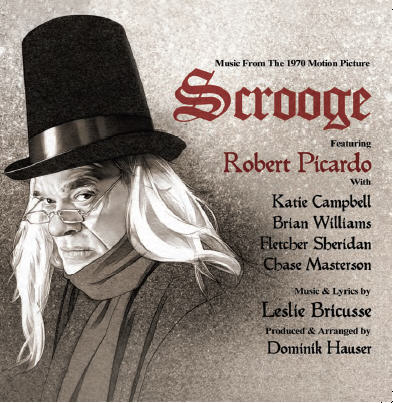 Having left his cantankerous holographic character behind, Picardo is now tackling the role of another well known Grinch like individual. He is donning the frowning persona of one Ebenezer Scrooge.
If you long to hear the dulcet tones of Picardo without fear of commercial break, the soundtrack for Albert Finney's "A Christmas Carol" is available from online retailers.
William Shatner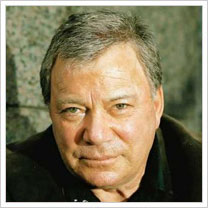 William Shatner will also be walking the boards. Don't worry; he will not be crooning about his time on the mount. No, Shatner has written a one man show entitled: "Shatner's World We Just Live in It." The material for the show is a hodge podge of information taken from the Captain's autobiography.
There is no word if he will use a portion of the show to apologize for his infamous Saturday Night Live sketch, but one thing is for sure, there is sure to be plenty of puns and Trek references.
Star Trek has been off the air for years, but perhaps with the reboot of the series on the silver screen has given the shows esteemed alum a reason to come out of obscurity and walk across the Broadway Stage.
Related Posts :
Category: Movies and TV