Google Plus – Social Network Killer?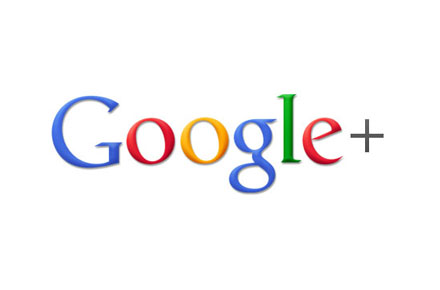 Unless you've been under a rock for the past few months, you've certainly heard about the new social networking war that seems to have cropped up with the introduction of Google's new Google Plus (or Google+) network. Everyone from the users to that of the "experts" have singled out G+ as the Facebook, Twitter, and other social media killer, but is it really?
I'm a G+ user and I have to say, in terms of actual social interaction, it's the best. It takes a little bit of Facebook, a little bit of Twitter, and even a little bit of LinkedIn to make something interesting and new. The main feature is definitely Circles. Circles allows you to group certain people into social circles; you know, that thing you do in real life.
You have your family, your friends, your acquaintances, your co-workers, etc. The big limitation in Facebook is that EVERYONE is your friend and that's not true. While I like the fact that I was able to reconnect with friends from elementary, middle school, high school, and college, I don't have the same type of relationship with them that I do my close friends (my BFFs that are like family to me); I certainly don't have that same level of relationship with my former boss or clients, which of course makes posting anything in Facebook tricky. Not to mention that only the people on your friend's list can see anything you do.
The big thing that I really like, which even eclipses my Circle love, is the interaction. I actually spend more time commenting on posts from strangers that I've met than my actual friends (only cause they don't post anything). Just recently, we – and by that I mean people in and out of my circles – have been discussing the London riots. No one has been rude and there haven't been flame wars – that I've seen – but it has been a very good discussion from differing and similar points of views.
This is just a small part of what makes Google+ so very popular, but is it a social network killer? That's been the thing thrown around since its introduction, mainly against big rival Facebook. Within its first few weeks, G+ has managed to snag 25 million users, however it's nothing against Facebook's 750 million, but G+ is also still in private beta. It's not even live yet.
As a FB user, I share many of the complaints – too many changes/no changes to security, the influx of game requests within my feed, games period. This new freedom that G+ seems to give users, not to mention that any questions are also answered/addressed via Google employees on the network is a breath of fresh air. I don't think I've ever had a meaningful conversation on Facebook the way that I've had on G+.
And certainly, trying to discuss anything on Twitter just doesn't work with it's 140 character restriction. I can't even tell you the last time I was on LinkedIn.
So will G+ kill the other networks? Probably not. Facebook will still live on, Twitter will still be popular with businesses and celebrities; I do have concerns for LinkedIn though. With the ability to separate work and fun, as well as Hangouts, LinkedIn could be in trouble.
Related Posts :