7 Video Games That Became TV Shows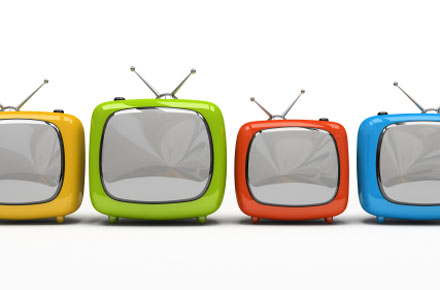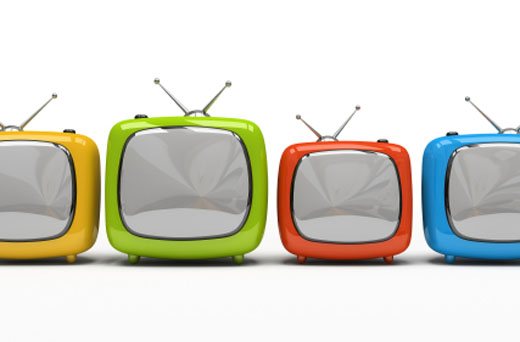 Love playing video games but need to give your thumbs and eyes a rest?  You don't necessarily have to turn off your favorite characters.  There are tons of films out there that are video game themed, not to mention many television shows that center around the newest and best games.  But did you also know that there are and were shows for the small screen that focused on video games?  Check out the below on DVD or off the good old web to relive some of your favorite games on your television screen.
Pokémon
Before they were an annoying anime cartoon and South Park spoof, the lovable creatures of Pokémon were video games.  The series followed Pikachu and his pals through the world of Pokémon and the ensuing battles.  If you still don't believe it's that great, the cartoon is in its 14th season and has another 14 films based on the characters.
Where in the World is Carmen San Diego?
This educational video game became an educational show airing on PBS.  Its viewers were taught geography and history all while helping solve the occasional mystery.  It also stood out for being a game show specifically for children.
The Super Mario Bros. Show
How could you not make one of the most popular games into a show?  The famous Italian plumber brothers found new life in both animated and flesh and blood on this show.  It even added on lyrics to the live action singing of its famous theme music.
Mortal Kombat: Conquest
Not all video game shows made into television series were cartoon themed or aimed at children.  This live action show was heavy on the martial arts and even had romantic sub plots.  It lasted for 22 episodes in 1998 and cultivated a cult following.
Earthworm Jim
This series was based on a video game of the same name.  It followed a worm who gains superpowers from a robotic suit.  Running for two seasons, the show often featured the absurd, yet engaging humor found in the game.
Sonic the Hedgehog
Also an animated series, it followed the adventures of Sonic, the staple character from the Sega games.  First airing in 1993 as a Saturday morning cartoon, it was widely enjoyed even after its cancellation.
Dungeons and Dragons
If you watched Saturday morning cartoons in the 80's, you probably remember this series.  It focused on a group of six friends from Hank, the Ranger, to Uni the Unicorn.  It lasted for three seasons, and there are even rumors of a script for the fourth season floating around on the web.
This article was submitted my Sara McDowell. She owns the site Video Game Design Schools and is an avid Gamer.
Related Posts :