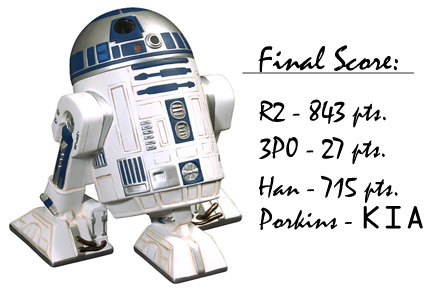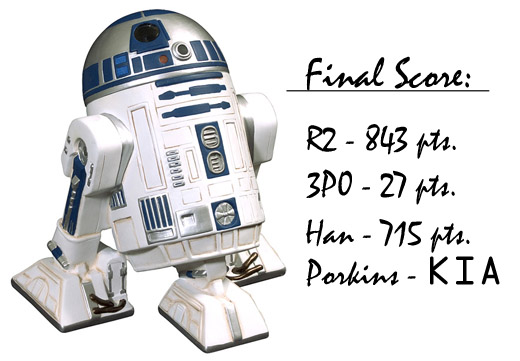 Star Wars has entered the hearts and homes of fans everywhere. Game manufacturers have tapped into the popular sci-fi franchise and now lucky followers of George Lucas' creation can buy detailed and inventive board games built with the Star Wars theme.
Star Wars Monopoly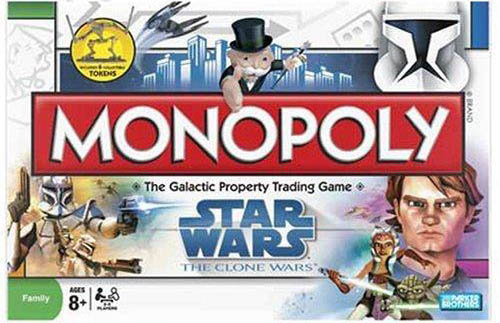 Monopoly has been recreated numerous times and has included several Star Wars adaptions. Makers have added versions that include the Clone Wars, Saga, Trilogy and Limited Collector's 20th Anniversary Edition.
Monopoly creators have added details in the Clone Wars game such as growing settlements and cities instead of buying green houses and red hotels. The game will have you battling friends and family in an epic war of good against evil while buying and selling planets. With the 20th Anniversary Edition, you'll receive a board that is dated and numbered for collecting in addition to Rebel and Imperial cards, which have replaced the old Chance and Community Chest cards.
The Saga version is truly collectible with sculpted pieces of the movie's characters. Also, the board has elements from all six epic movies. When you play the Trilogy Edition, you can expect to be sent to a galactic jail on Tatooine while moving your tiny X-wing fighters and Star Destroyers to accumulate space ports and cities. You'll even journey through hyperspace to reach your next conquest.
Star Wars Battleship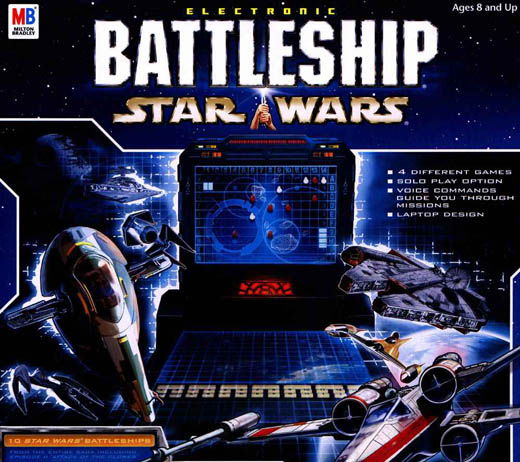 The creators of Battleship have entered the Star Wars galaxy with their updated version of the childhood classic. Enhancements to the game include sound effects of concussion missiles, proton torpedoes and ion cannons. As a Star Wars fan you can attack your opponent's Millenium Falcon, X-Wing Fighters and Star Destroyers. Game developers have included voice commands and the pieces store inside the game for simple containment.
Trivial Pursuit – Star Wars Classic Trilogy Collectors Or Saga DVD Edition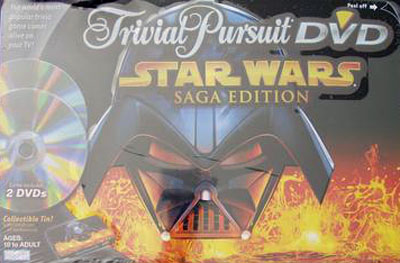 Gather your Star Wars knowledgeable friends together and challenge each other's memory skills. The Star Wars Trivial Pursuit version is customized with questions from the first three movies. You'll need to brush up on your classic movie details about Luke, Leia and Lando. Also, with more than 2,000 questions in six separate categories, it will challenge you in areas such as Droids, Weapons and Vehicles along with Creatures and Aliens. Additional game materials include pewter tokens and an R2-D2 figure that selects a random number when his head is pushed for player movement.
The Saga version includes questions from all 6 movies and the DVD adds a new element with scenes from each movie. It will challenge you and your friends with over 1,800 questions and 600 more on two DVD's.
A Star Wars gaming party is waiting for you with a few themed board games. So, bring out the Doritos, Margaritas and Star Wars movies for your next sci-fi game night.
Related Posts :