Women of Sci-Fi: Claudia Black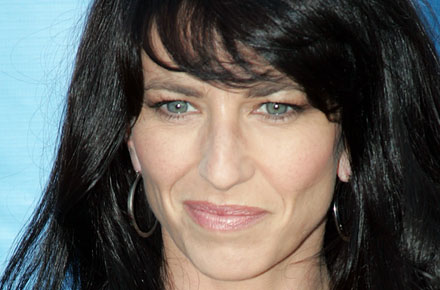 The Beautiful Voice of Science Fiction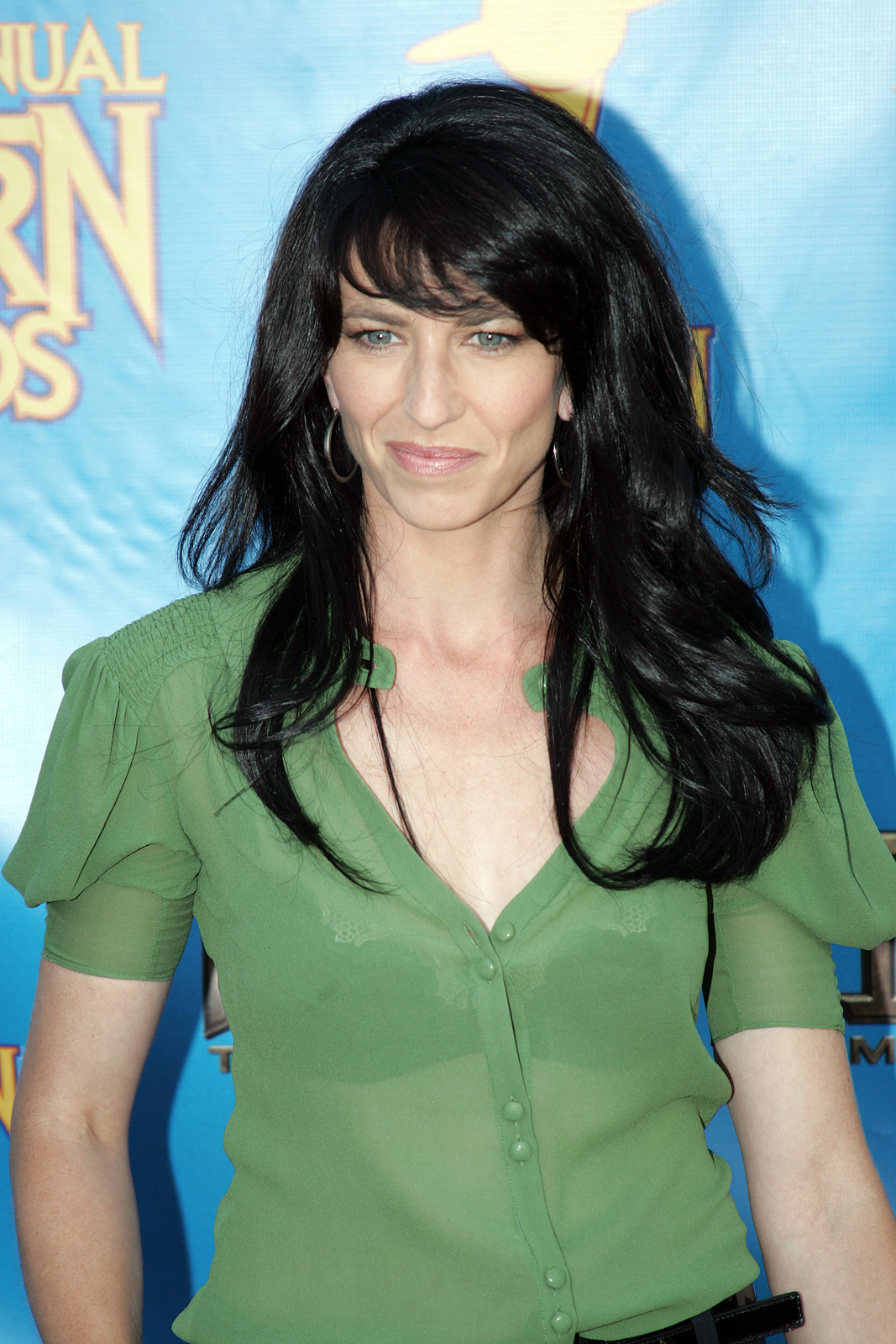 Born Claudia Lee Black, this famous Stargate and Farscape actress has gained a reputation among fans and critics everywhere for portraying strong-willed and sexy characters ranging across the sci-fi and fantasy genres.
Much to the chagrin of fans, Black will not reveal exactly when she was born. She has publicly stated that she was born on October 11th, though is not forthcoming with the year.
Best guesses have put it at 1972, which would make Black just under 40.
It is known that she was born and raised in Sydney, Australia and acquired most of her education there. Since, however, she has spent much of her time in New Zealand, Los Angeles and London, England.
A Rising Star
Black started her acting career in the theater world, impressing people with her performances and even making it into the finals of the 1990 Globe Shakespeare Competition. Her television work began in 1993, when she landed her first role on a series called Seven Deadly Sins.
From there she continued to make her way across the television worlds of Australia and New Zealand, appearing as characters in many other series, though none for too long. It was in 1996 when Black landed a recurring role as Angela Kosapas on the New Zealand soap opera City Life and began to gain recognition for her skills.
Shortly after that series, Black would go on to appear in the pilot of the ill-fated television series Amazon High (1997) – an unsuccessful attempt to spin the Hercules / Xena universe into one more commercial success.
She would continue for some time in much the same fashion, including a role in the geek-classic Hercules: The Legendary Journeys.It was in the year 1999 that Claudia Black would begin to achieve her now-iconic genre status by portraying Aeryn Sun in Farscape.
Claudia Black Photographs
Through the Gates of Fame
Black's career from 1999 to 2003 was highlighted by many things, but most recognizably by the role she played in Farscape. Aeryn Sun was an opportunity for Black to show that she could be a hard-nosed soldier and also gave her the chance to develop the character later, eventually finishing out the series with its fourth-season cancellation.
Her role in Farscape gained her multiple Saturn Award nominations for Best Actress, including one win in 2005 for the follow-up miniseries Farscape: The Peacekeeper Wars. It was this role which put Black into the spotlight for sci-fi geeks and American audiences in general.
A Continuation of Genre Achievements
Black's next big genre moment came with her addition to the Stargate SG-1 cast in the 8th season (2004). At first, her character, Vala Mal Doran, only made intermittent appearances during the 8th and 9th seasons, but by the 10th and final season (2006) she was a full cast member. She was also brought back for two follow-up movies, Stargate: The Ark of Truth (2008) and Stargate: Continuum (2008). During the 9th season of Stargate: SG-1 Black became pregnant – an event that writers were more than happy to work into Vala Mal Doran's storyline.
Even during the periods of Farscape and Stargate fame, Black managed to find time to put work in on several other great genre projects. She appeared as supporting cast in Pitch Black (2000) as well as the film adaptation of Queen of the Damned (2002).
She also grabbed up several supporting parts in some of the sci-fi and fantasy classics of television, including (but certainly not limited to) Xena: Warrior Princess (2000), Beastmaster (2001), The Dresden Files (2007) and Moonlight (2008).
Talent That Stretches Far and Wide
Black is well-known for her unique voice, a talent that she has been turning to more and more as of late. Her first voice-over work came in 1999 with a dubbing of the Japanese anime Steel Angel Kurumi, but in recent years she has been steering clear of most film and television work while becoming more active in the realm of both video game and animated movie voice-work. Some the most notable of them include:
Dragon Age: Origins – Morrigan
Gears of War 3 – Samantha Byrne
Mass Effect 2 – Admiral Xen, Matriarch Aethyta and Rachni Envoy
Uncharted 2 & 3 – Chloe Frazer
Farscape: The Game – Aeryn Sun
God of War – Artemis
Conan – A'Kanna
Rango – Angelique
Justice League: Doom (set for release in 2012) – Cheetah
Many science fiction aficionados may also know that Black has more vocal talent than just that required to play characters in movies and video games. She has on more than one occasion graced the fans of Stargate by singing and playing her guitar at conventions. Jazz singer and classical musician are two more highlights on her list of professional accomplishments.
Black's various talents have landed her much recognition, including multiple award nominations and a handful of wins. She was voted the #7 "Hottest Scifi Babe" by Scifi WorldNet, won two Constellation Awards for Best Female Performance for her role in Stargate SG-1 (2007 and 2009) and, of course, her Saturn Award for best actress in Farscape.
Into the Future
Black shows no signs of slowing down, and is currently working on a few major projects, including voice-overs for Mass Effect 3 and a feature-length, computer animated film by the name of Strange Frame: Love & Sax. She presently lives in Los Angeles with her husband (whose surname, like her birth year, she prefers to keep a secret) and her two sons, named Viggo and (in honorable geek fashion) Odin.
Related Posts :